Meet the team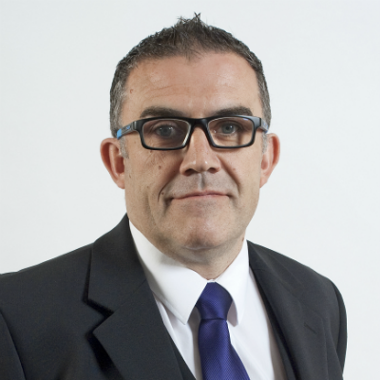 I have been a funeral director for over 10 years, and can offer a great deal of experience and attention to detail when it comes to arranging funerals for an array of religions and cultures. I began my career in funeral services as a trainee embalmer. Whilst I appreciated the importance of my work as an embalmer in providing comfort to a grieving family, I wanted to help bereaved families in all aspects of the funeral process, so became a funeral director.
I strive to deliver the best service to you and the families I deal with.
- Gareth Wall, Funeral Director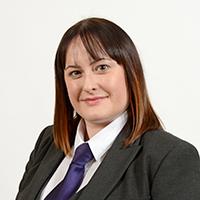 My career began working in mortuaries around the North East before moving to Manchester to train as an Anatomical Pathology Technologist, where I qualified with Honours. I have always wanted to work in caring for the deceased and provide a considerate and dignified service for grieving families.

Becoming a funeral director and working in embalming has been a natural and honoured progression and I have stayed in this line of work to simply care and provide for the deceased and to help the bereaved. I trained in counselling so that I could help support peoples individual needs and I have a great deal of experience in assisting bereaved families, religions and cultures, organising and providing attention to detail in any personal service.
- Natalia McLackland, Assistant Funeral Director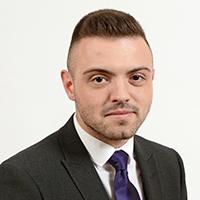 If I can make the process of saying goodbye to a loved one easier and in a dignified and compassionate way, I will have done my job. That's why I do it and why for me, providing the highest quality service for families and friends at this difficult and emotional time is my key motivation and goal.
I have been involved in the funeral industry for a number of years and am looking forward to my role and the contribution I can make as a Funeral Director at Regent Funeral Services.
- Joe Lannin, Assistant Funeral Director
Get in touch
We're always happy to offer advice and answer any questions you may have. You can call us at any time on 0191 433 4499.
Contact us